Belfast City Mission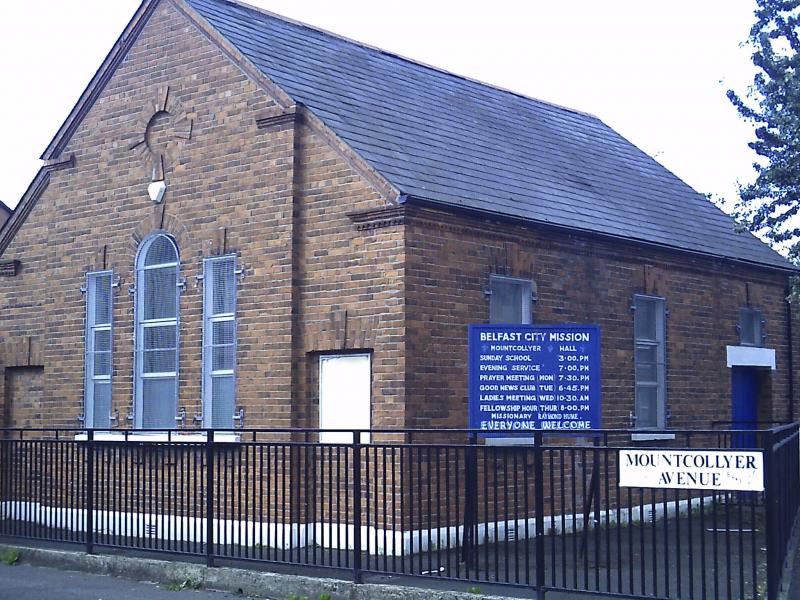 Cuningham Memorial has had close links with Belfast City Mission over a long number of years. Many members of our congregation support the work of Belfast City Mission both prayerfully and practically. Each year there are opportunities for the church to support the work of the Mission on a practical level.
In February each year we have what we call 'Belfast City Mission Sunday.' We invite one of the missionaries to come to our morning service where they tell us about the work they are involved in on the streets of Belfast. On this day there is a retiring offering which goes towards the work of the Mission.

At Christmas time we also support the work in a practical way. Toys, gifts and groceries are brought to church usually on the first Sunday in December. These are taken to Glencairn Hall in Belfast from where, along with gifts etc. from other churches, missionaries sort and distribute them to the needy people of Belfast.

Subscription boxes are available on request should any member of the congregation which to financially support the work of the mission.

Bobi Brown and the missionaries within the Belfast City Mission value greatly the support they receive from the members of Cuningham Memorial.

Please continue to uphold the work of the Mission in your prayers especially in these days of carelessness and 'Christlessness' not only on the streets of Belfast but throughout our province s a whole.

For more information regarding Belfast City Mission, please speak to Karen Evans.